Lava flows on the Fuego volcano.
The Fuego volcano recorded a new period of increased energy that manifests with the lava flow generation. The activity has been observed in recent days, according to the Special Bulletin BEVFO # 08-2016 of the National Institute of Seismology, Volcanology, Meteorology and Hydrology -INSIVUMEH-.
The observed lava flows are directed to the canyon Las Lajas, Trinidad and Santa Teresa a distance of about two kilometers each. Columns of fine ash particles are directed towards northeast, following the wind direction. The probability exists that ash falls were reported in surrounding areas.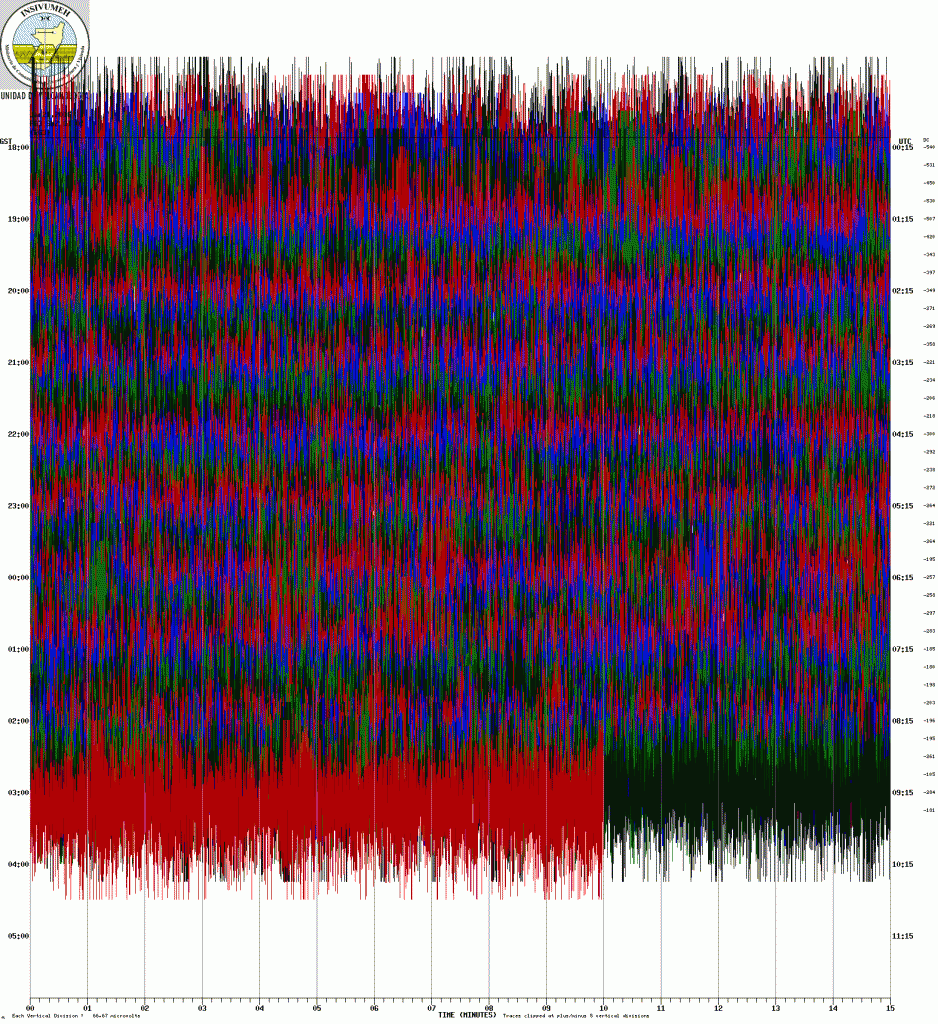 The Executive Secretariat of CONRED, through the Volcanoes Prevention Unit, maintains communication with community leaders and with officials of the departments of Escuintla, Sacatepequez and Chimaltenango, which perform monitoring of the evolution of the current activity the Fuego volcano.
The population living in areas adjacent to the Fuego volcano needs to be attentive to information, not to risk their lives, protect food and containers where water is stored for human consumption due to fine particles of ash and evacuate their homes if it becomes necessary. For the moment, no evacuation is not helpful.
The -DGAC- Civil Aviation Branch advised to take precautions with air navigation, because the ash cloud at 4900 meters above sea level is dispersed to the Northwest.
As has been seen, the Fuego volcano activity has increased in recent days, and from 06:00 yesterday morning, entering a new phase of strombolian eruption (effusive), which generated three lava flows towards canyons of Santa Teresa, in the West, Las Lajas and Trinity in the southeast and south of the volcanic complex, over lengths of 1000-2000 meters.
The eruption generates rumbling and degassing sounds, similar to the train locomotive, accompanied by fountains of lava 500 meters high and ash plumes up to 6000 meters to the south, a distance of 15 km .
This eruption is effusive, but can generate pyroclastic flows in the canyons around the volcano, precautions must be taken.
Pyroclastic flows are generated in the canyons Las Lajas and El Jute, raising ash plumes to the South and West with falls of ash on the south and southwest side of the volcano and the south coast. Lava flows continue to descend over a length of 2, 400 meters above the level of the sea.
La Aurora International Airport was closed from 20h.
January 21 , 2016.Fuego, Nicaragua :
Sources : INSIVUMEH , Conred .